City Automobiles is committed to upholding the Customer Charter, which means that your vehicle will be serviced in our state of the art service centre. Here we utilise the most efficient service programs and employ factory-registered technicians to provide outstanding servicing options for a range of models.
We will also guarantee that only genuine parts are used to ensure the smooth operation of your vehicle for years to come. This is important to City Automobiles because we take pride in knowing that when you drive out of our service centre, you drive out with confidence and knowledge that your vehicle is safe and reliable.
To keep your mind at ease and to earn your trust, which is very important to us, we are proud to inform you that our factory-approved technicians are led by our Service Manager Tony Damches, who is a vastly-experienced service manager. In addition, our modern service department is fully-equipped to manage and facilitate all servicing and repairs that your Kia may require.
During the service, you may choose to either wait in our lounge area or carry on with your day by using one of our pre-booked courtesy cars for only $45 for the day.
If you choose to wait in our lounge area, we offer:
Nobody knows your Kia like we do. To ensure your vehicle continues to perform at its best, we recommend you have it serviced by an authorised Kia service dealer. As each Kia is different, you should always refer to the Owner's Manual supplied with your new Kia for specific servicing requirements. All maintenance service records should be given to any subsequent owner of the vehicle.
At City Automobiles, we want you to feel confident, relaxed and at ease that when your Kia comes back to you, it's good to go, problem free, until your next service.
For further information, please contact our friendly Kia Service Team for assistance.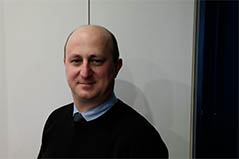 Tony Damches
Service & Parts Manager
---
30 yrs of experience in the automotive trade at both dealer and manufacturer levels.
---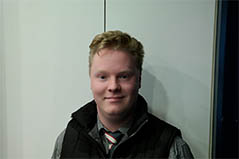 Luke Goldfinch
Senior Service Advisor
---
4 yrs of Kia experience and an award winner in Kia warranty operations.
---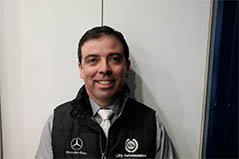 Manuel Garcia
Senior Technical Advisor
---
23 yrs of experience in autmotive trade which includes Kia both locally and internationally.
---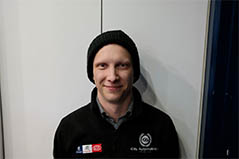 Zach Lucas
Senior Parts Interpreter
---
Trade qualified with 8 yrs of automotive experience in Kia and other major franchises that are part of the City Automobiles group.
---